THERE WILL BE 4th & 5th GRADE FALL DRAMA CLUB!!
The Drama Club will have two performance this fall!!!
The first will be a showcase including your audition pieces, which will be recorded at home and made into a YouTube showcase.
The second will be the fall play performed on December 8, 2021.
This will be a great opportunity for students to share their amazing talents with the T. Clay Wood students and their families! These will be great performances to bring joy to our T. Clay Wood family!
If you are interested in applying follow the link below to the Fall Drama Club Information Letter. It will include all the information about the club, the application link, monologue links, and a link to reserve your monologue. If you have any questions, feel free to email Mr. Dove ([email protected])

------------------------------------------------

T. Clay Wood Drama Club is for 4th and 5th graders who have a love for acting and are willing to work hard on a play that will be performed at the end of each session.

There will be two drama clubs that take place during the year:

Fall Drama Club

: will meet on either Thursday or Friday and perform a play in mid-December. Auditions are in September.

Spring Drama Club:

will meet on either Thursday or Friday and perform a play in late May. Auditions in February.
I look forward to another wonderful year of Drama Club at T. Clay Wood Elementary School!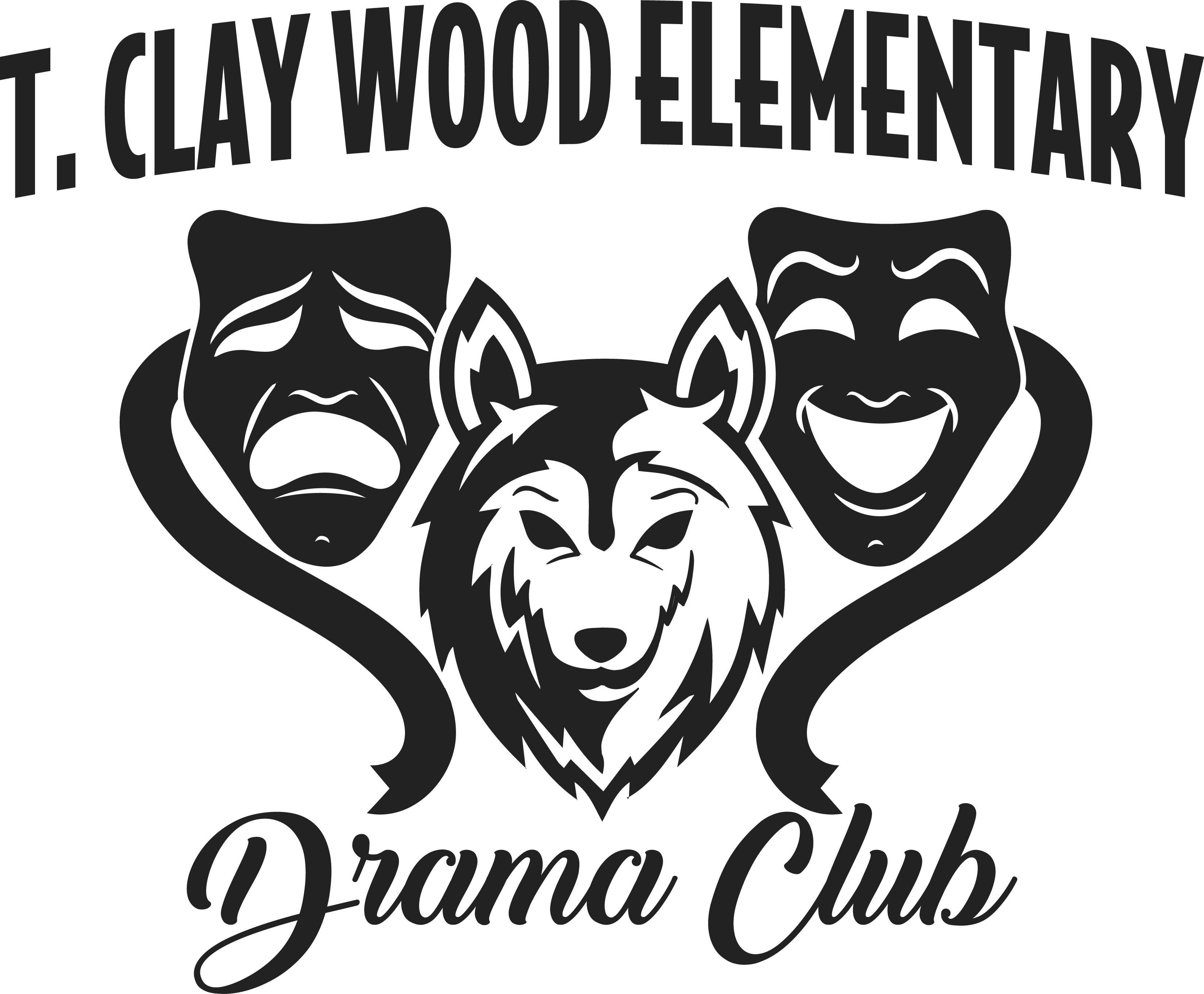 DRAMA CLUB T-SHIRTS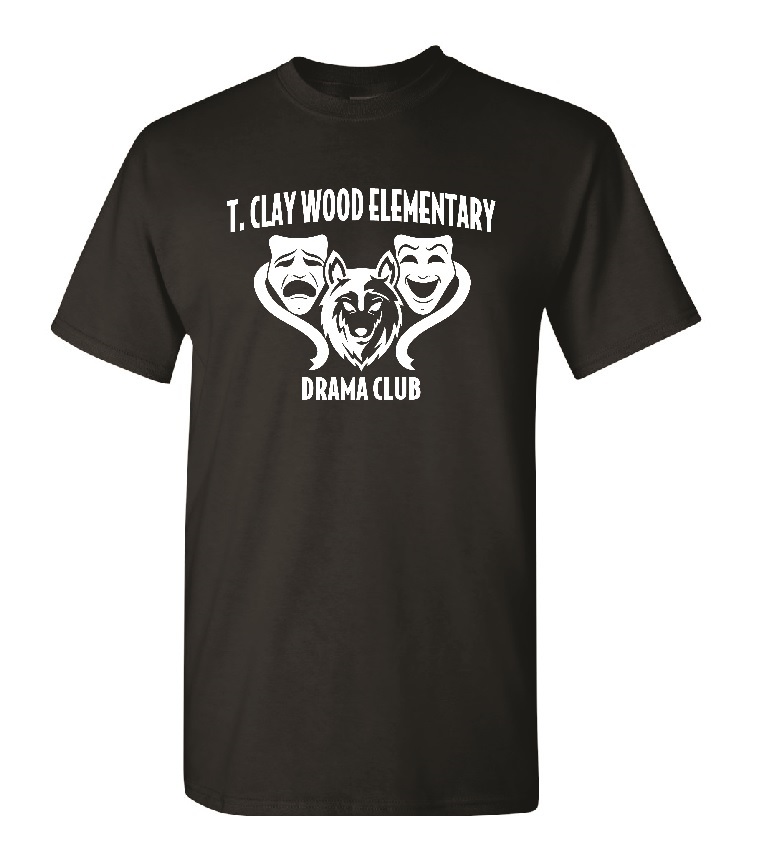 Local Theater Opportunities:
Pied Piper Theatre
- Excellent location for extracurricular plays and drama classes!

George Mason Community Arts: Acting for Young People - Awesome program that a past student attended and really loved! They offer fall and spring shows, summer camps, spring break camps, and holiday camps. The show take on average 180 students that perform show at different times and are groups by age. (It is a little drive, but I hear it is well worth it.)

Mason Community Arts Classes - This is a link to the class registration for the George Mason Community Arts program.

Youth Center Stage at Freedom Center - A great local program that offers summer acting and writing camps and performances throughout the year. It is located at the Freedom Center, nice and close to school.

Fauquier Community Theatre: Youth Theatre - A great local theatre with an nice intimate theatre feel for performances. Fauquier Community Theatre offers year round performance opportunities as well as summer camps.